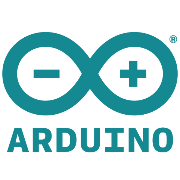 Arduino is the world's leading open-source hardware and software ecosystem. The Company offers a range of software tools, hardware platforms and documentation enabling almost anybody to be creative with technology.

What makes CHIP different to the Pi Zero W?
CHIP is something a little different to the Raspberry Pi Zero, in fact, it was announced before the Pi Zero, via a crowdfunding campaign.

Using a Doppler radar sensor with the Raspberry Pi
There are many sensors on the market for the Raspberry Pi, Arduino and other single board computers/microcontrollers. But the RCWL-0516 is something new and exciting in that it offers the simplicity of a PIR sensor but with a greater range and ability to detect through objects, yet it still only retails for a few dollars from China.