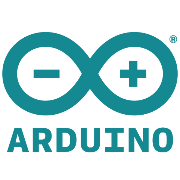 Arduino is the world's leading open-source hardware and software ecosystem. The Company offers a range of software tools, hardware platforms and documentation enabling almost anybody to be creative with technology.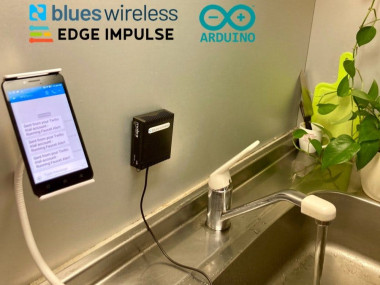 Running Faucet Alert System With Blues Wireless
A smart device that detects running faucets using a machine learning model and sends alert messages over a cellular network.